Shared tools
Resources (bibliographies, themed dossiers…) to be shared. Drawn up by librarians, they are sometimes first published on Balises [Beacons], the webmagazine of the Bpi, then in this section of our website.
---
Une sélection de ressources de la Bpi à destination des professionnels des bibliothèques.
---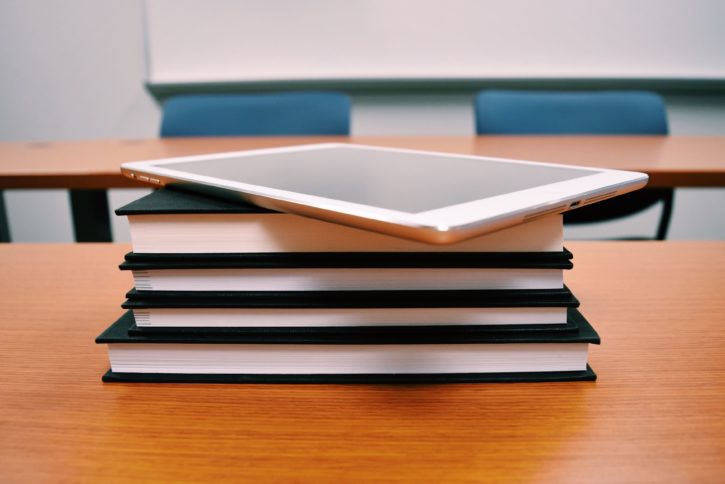 Des documents destinés à l'organisation de l'établissement mis à disposition.
---
Des ressources partagées par d'autres bibliothèques.