Donations of documents
The Bpi offers as a donation part of the works that it withdraws from its shelves.
The reprocessing of documents is presented in this infographic.
---
As an up-to-date library, the Bpi regularly withdraws from its collections documents that may, under certain conditions, be given to other public reading institutions.
---
Through its programme of donations of documents, the Bpi supports social missions for specific audiences.
---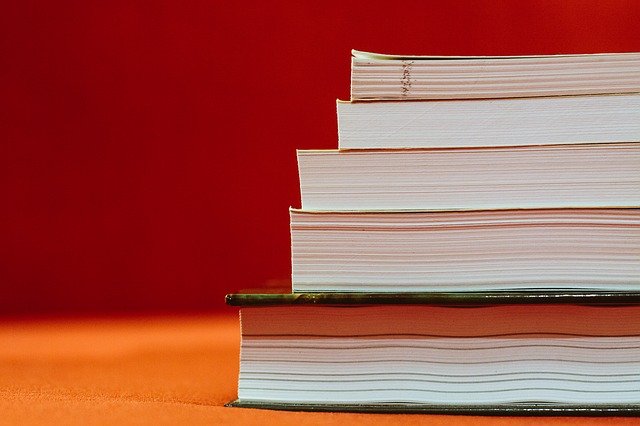 Organisations that have been offered documents from the Bpi.