Missions and methodologies
Encyclopaedic in nature to reflect the diversity of documentary content, the programming is more particularly organized around 5 main axes: literary and artistic creation, cinemas, editorial news, new balances in the world and questions of society, artistic and cultural education for new public, etc. It also fits into the more general framework of the Center Pompidou's programming, which is geared towards modernity and contemporary creation.
A wide variety of formats make up cultural programming. The methodological sheets proposed here attempt to describe the main stages in the organization of a few types of events.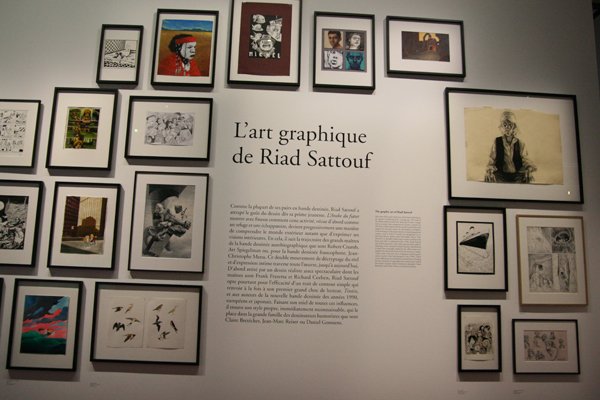 L'action culturelle constitue l'une des missions de la Bpi, inscrite dès sa fondation au sein du Centre Pompidou. Elle contribue à l'activité culturelle du Centre Pompidou.
La charte de l'action culturelle définit les orientations et la spécificité de la programmation culturelle de l'établissement.
09/03/2022
Exposition
Les principales étapes de la conception et de la réalisation d'une exposition en bibliothèque.